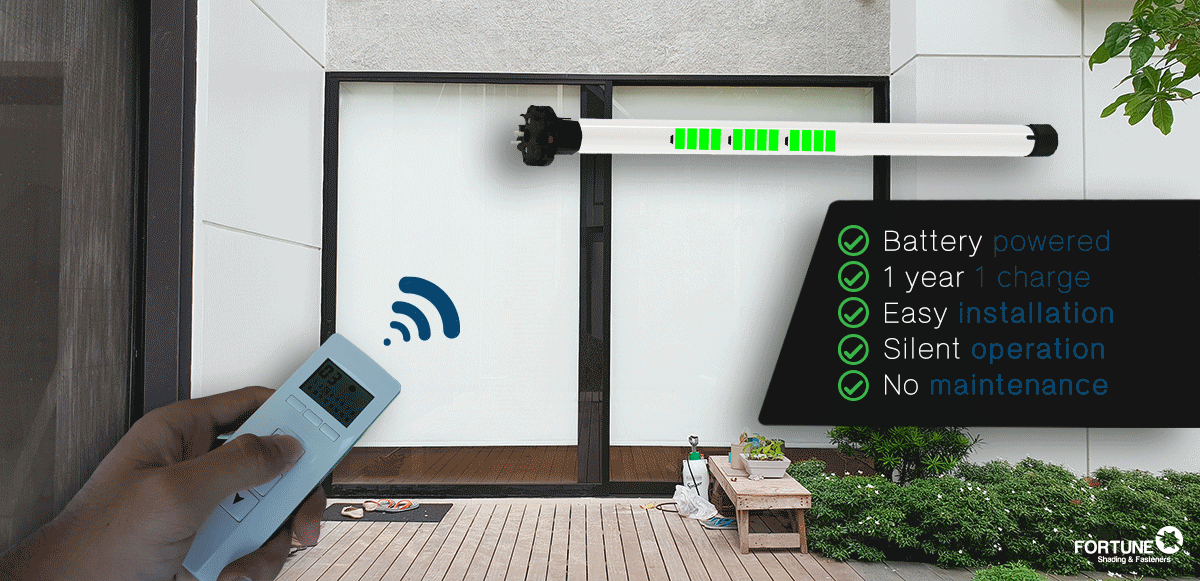 Operating the battery powered roller blinds

Heicko battery powered roller blinds can be operated via remote and/or via heicko e-Smart Home App on smartphone or tablet (Android and iOS)

You can operate your heicko battery powered shading system up to one year with only one charge. Recharging takes only 4 hours and you can just simply plug in the charging cable directly into the motor head which means that you don't need to remove the motor nor the battery during the charging process. Charging cable is 3 meters long.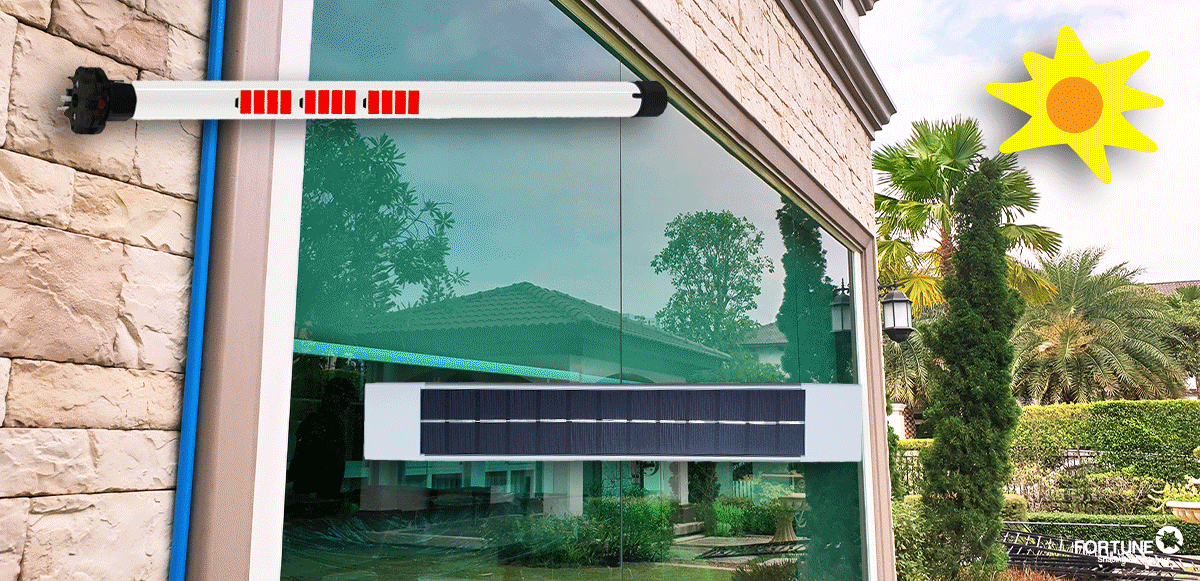 Solar powered shading system

You can also build a completely self sustaining shading system running on renewable energy by adding a solar charger (Item No. HR1200-LA-SOLAR2) to your heicko battery motor. Heicko solar charger can easily provide enough power to your battery powered system so you will never need to plug in a another charger. This is an excellent solution for places where the power outlet is not easily reachable.

Position for installing solar panel

Heicko solar charger (Item No. HR1200-LA-SOLAR2) is easy to mount on the window inside of your room. The white color solar panel does have very discreet appearance so it will blend in nicely with your interior.